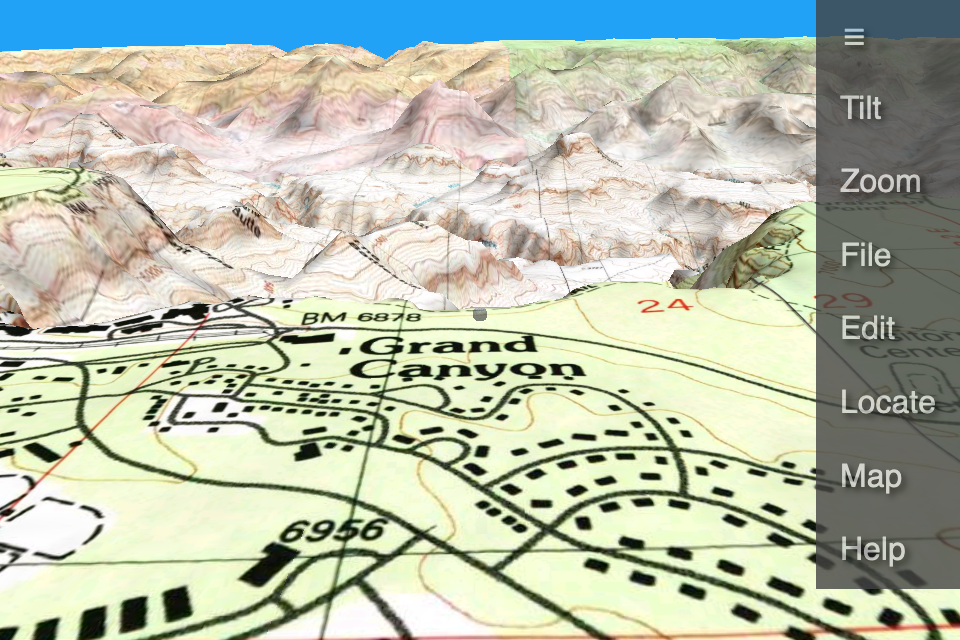 Route3D
Route3D plays back routes on a three dimensional moving map, showing each turn and change in elevation. Use it to preview or review your hiking or biking trips. Switch between high detail topographic maps and aerial photography.
Route3D is available in the following editions: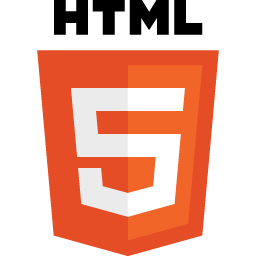 Browser
Features
- Street and aerial photo maps.

- USGS topographic maps.

- Elevation profile.

- Cache maps on mobile phone for offline access.

Contact info@e-t.com

Copyright © 2021 Eastridge Technology. All rights reserved.
Route3Dô is a trademark of Eastridge Technology.